Aims and scope
Rapid progress in optics and photonics has broadened its application enormously into many branches, including information and communication technology, security, sensing, bio- and medical sciences, healthcare and chemistry.
Recent achievements in other sciences have allowed continual discovery of new natural mysteries and formulation of challenging goals for optics that require further development of modern concepts and running fundamental research.
The Journal of the European Optical Society – Rapid Publications (JEOS:RP) aims to tackle all of the aforementioned points in the form of prompt, scientific, high-quality communications that report on the latest findings. It presents emerging technologies and outlining strategic goals in optics and photonics.
The journal covers both fundamental and applied topics, including but not limited to:
Classical and quantum optics
Light/matter interaction
Optical communication
Micro- and nanooptics
Nonlinear optical phenomena
Optical materials
Optical metrology
Optical spectroscopy
Colour research
Nano and metamaterials
Modern photonics technology
Optical engineering, design and instrumentation
Optical applications in bio-physics and medicine
Interdisciplinary fields using photonics, such as in energy, climate change and cultural heritage 
The journal aims to provide readers with recent and important achievements in optics/photonics and, as its name suggests, it strives for the shortest possible publication time.
Information for TeX/LaTeX users
TeX users should please use the recommended template and BibTeX stylefile provided by SpringerOpen:

Before submitting, please consult the complete submission guidelines, which can be found here.
AOP2021 - V International Conference on Applications in Optics and Photonics

The world of Optics and Photonics meet in Guimarães, Portugal, from the 19th to the 23rd of July 2021, at the V International Conference on Applications in Optics and Photonics, AOP 2021!
The present scientific activity is the 5th edition of successful meetings, which started upon the extraordinary success of the first International Conference on Applications in Optics and Photonics, AOP2011, organized by the Portuguese Society for Optics and Photonics, SPOF, at the University of Minho (www.optica.pt/aop2011), followed by a second edition in Aveiro (www.aop2014.org), a third in Faro (www.aop2017.org) and a fourth in Lisbon (www.aop2019.org).
JEOS will publish a special "AOP2021" issue which will include all topics of the topical meeting.
Authors can go here for guidelines https://jeos.springeropen.com/submission-guidelines
Call for Guest Editors!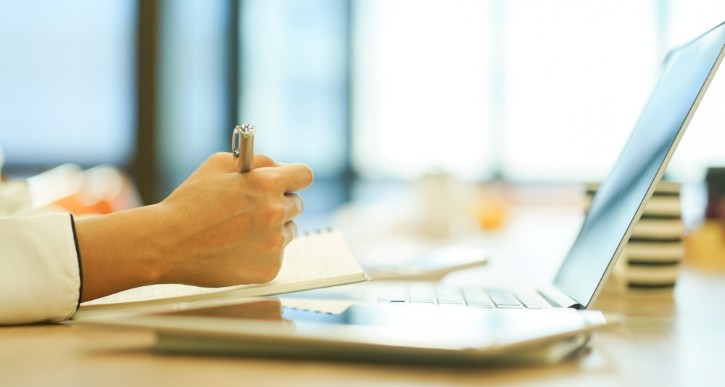 If you are interested in guest-editing a thematic issue, please contact directly the Editor-in-Chief.
Currently we are planning thematic issues on following subjects:
optical components and systems, design, characterization, fabrication
vision systems, image processing
Become a reviewer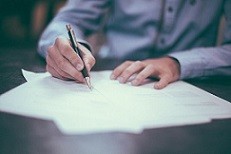 Would you like to join the team of reviewers of JEOS:RP? If so, make sure to register in our peer-review system and mark yourself as available to review.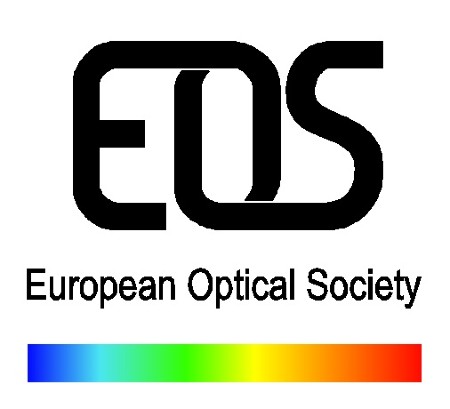 Are you eligible for an APC waiver/discount?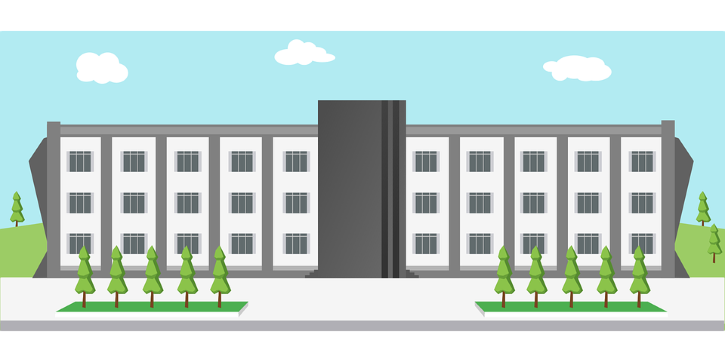 Visit the membership page to check if your institution is a member and learn how you could save on article-processing charges.

Instructions on how to use your institutional discount can be found here.
ISSN: 1990-2573 (electronic)